We Build More Than Houses

We Build Homes
In every home we build, we pour our hearts into every detail. We understand how important this place is going to be for you and your flock, and we want to ensure that it meets and even exceeds your expectations. Our team uses the most up-to-date modern trends and building technology so that you can move into a nest that will house your loved ones and your memories for years to come.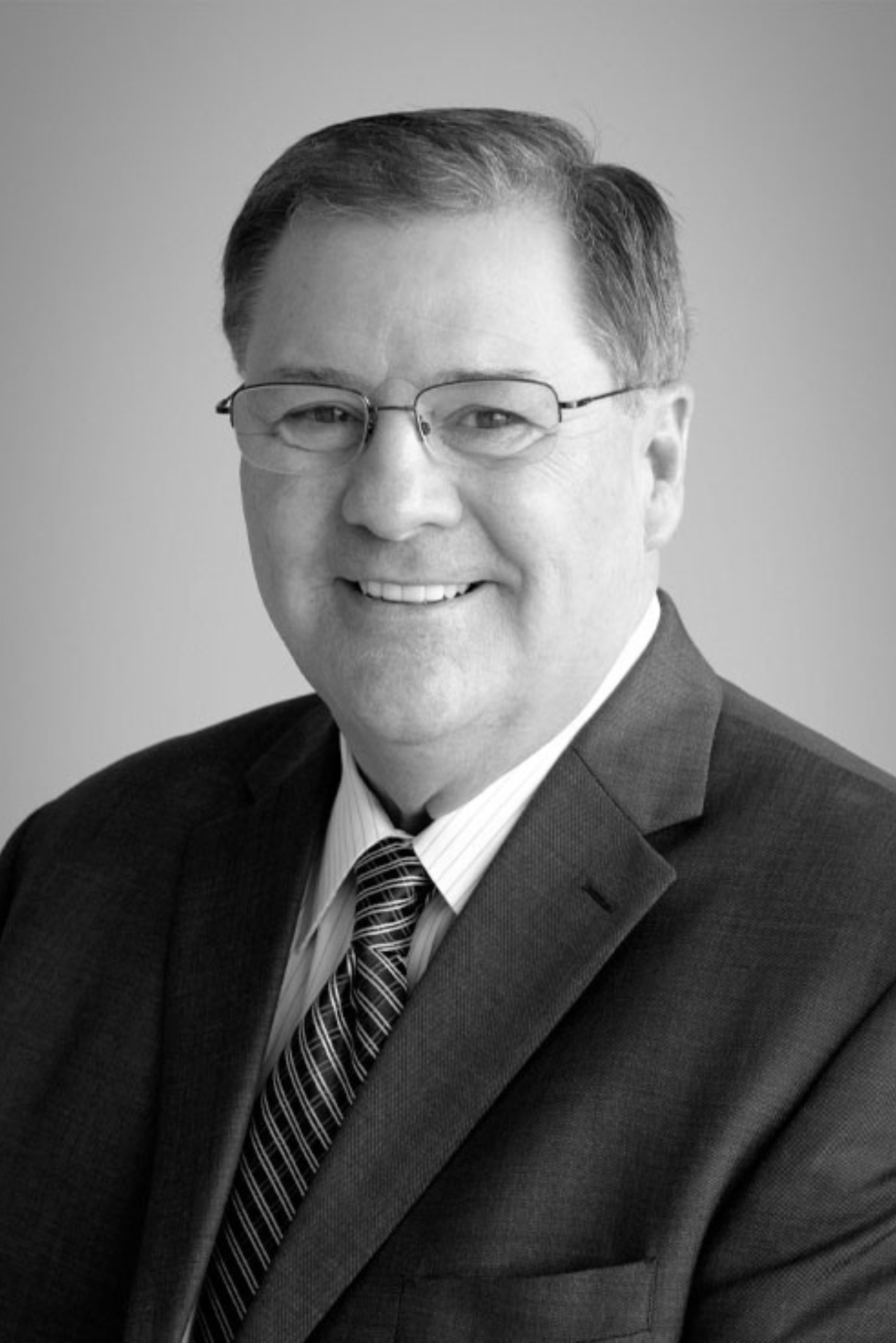 JERRY
CUNNINGHAM
Procurement & Project Manager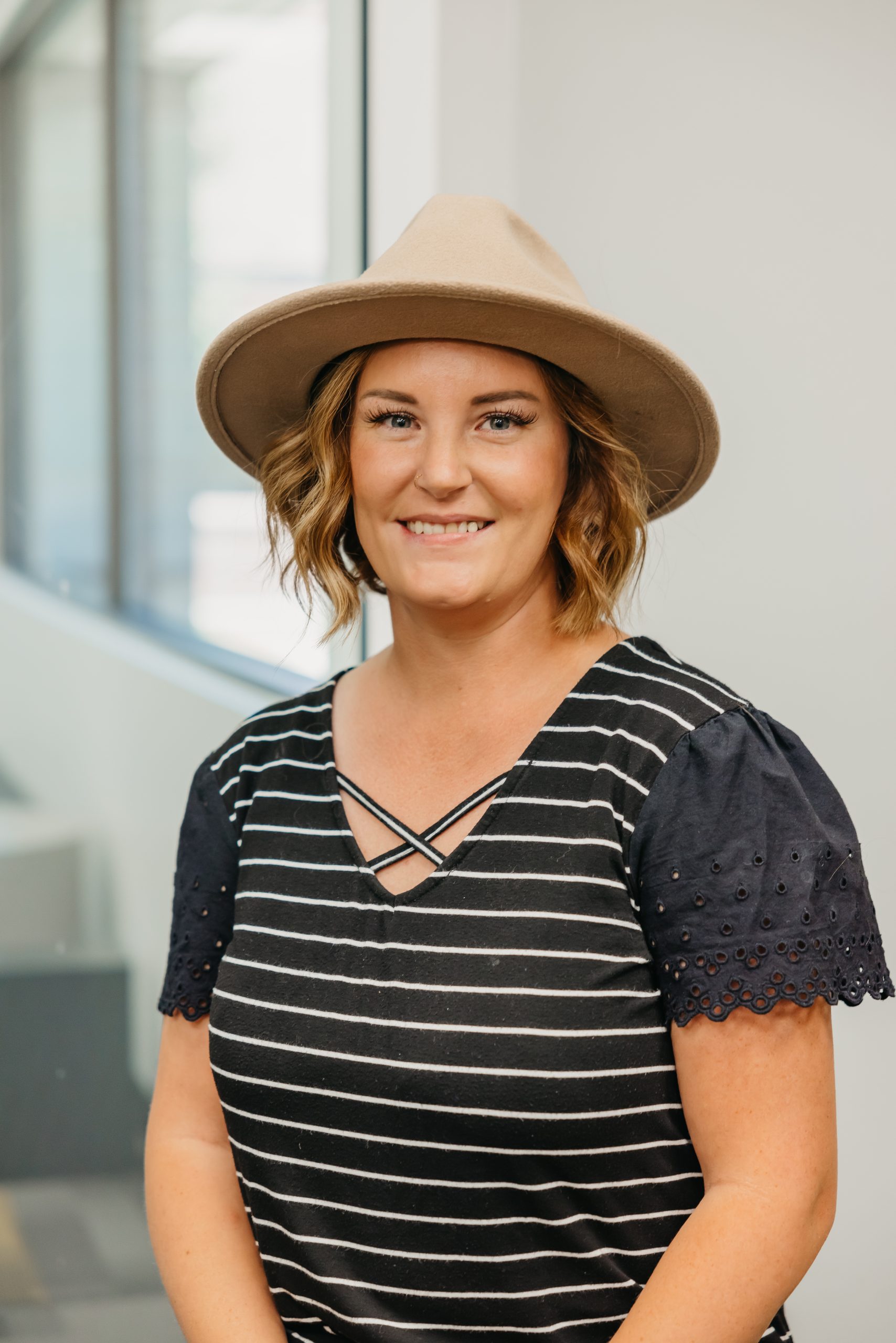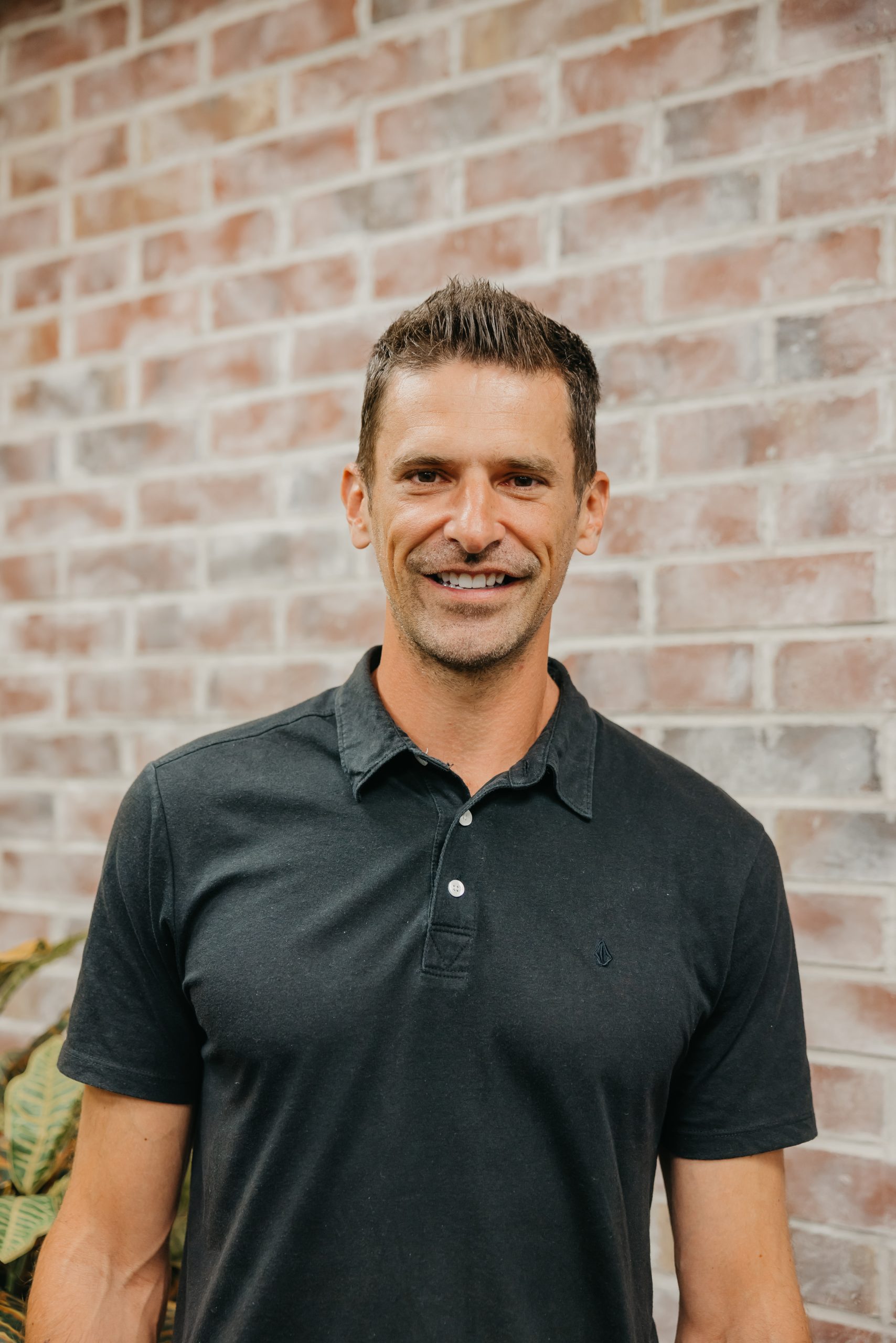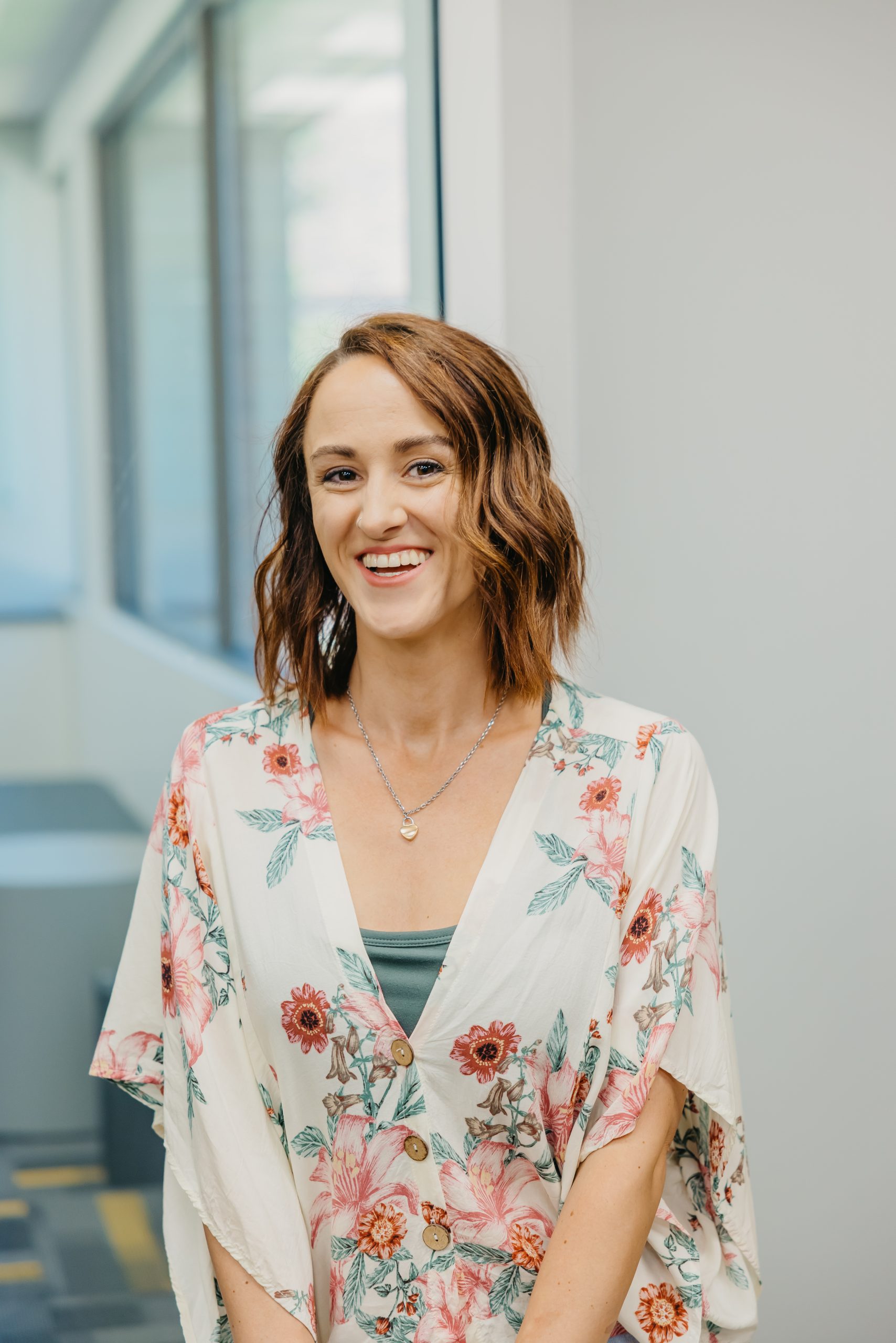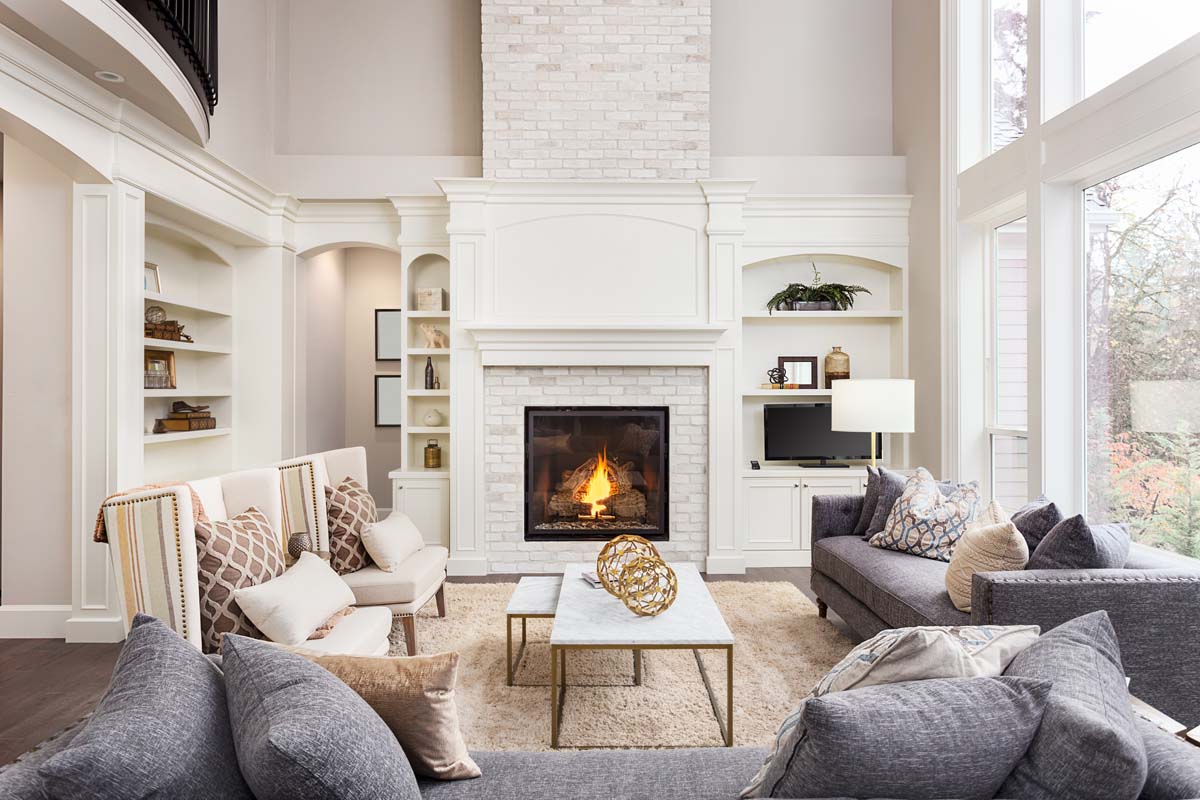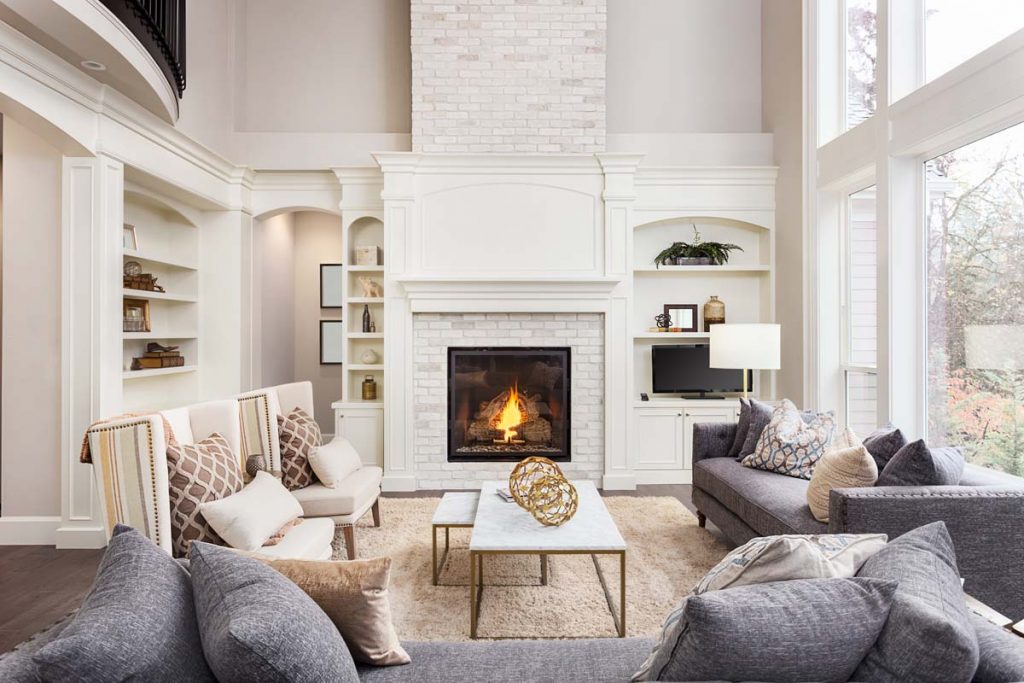 We Pay Attention To The

Modern Details
All of our homes have distinctive, attractive architecture. Each detail is carefully planned and created to be the best fit for your flock's needs. Modern living requires more than an ordinary builder – it requires an extraordinarily thoughtful one. 
Goldcrest Homes Are

Built To High Standards
We utilize the highest-quality building materials, and are proud to partner with such brands as Mohen, James Hardie, AMSCO, and more.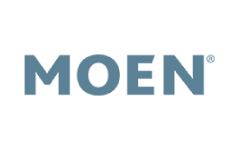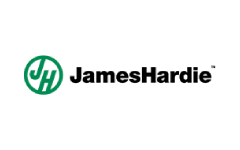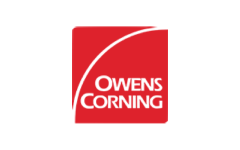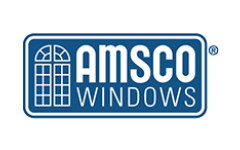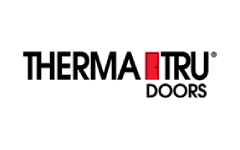 THOUGHTFULLY DESIGNED HOMES

Where you can comfortably gather your flock