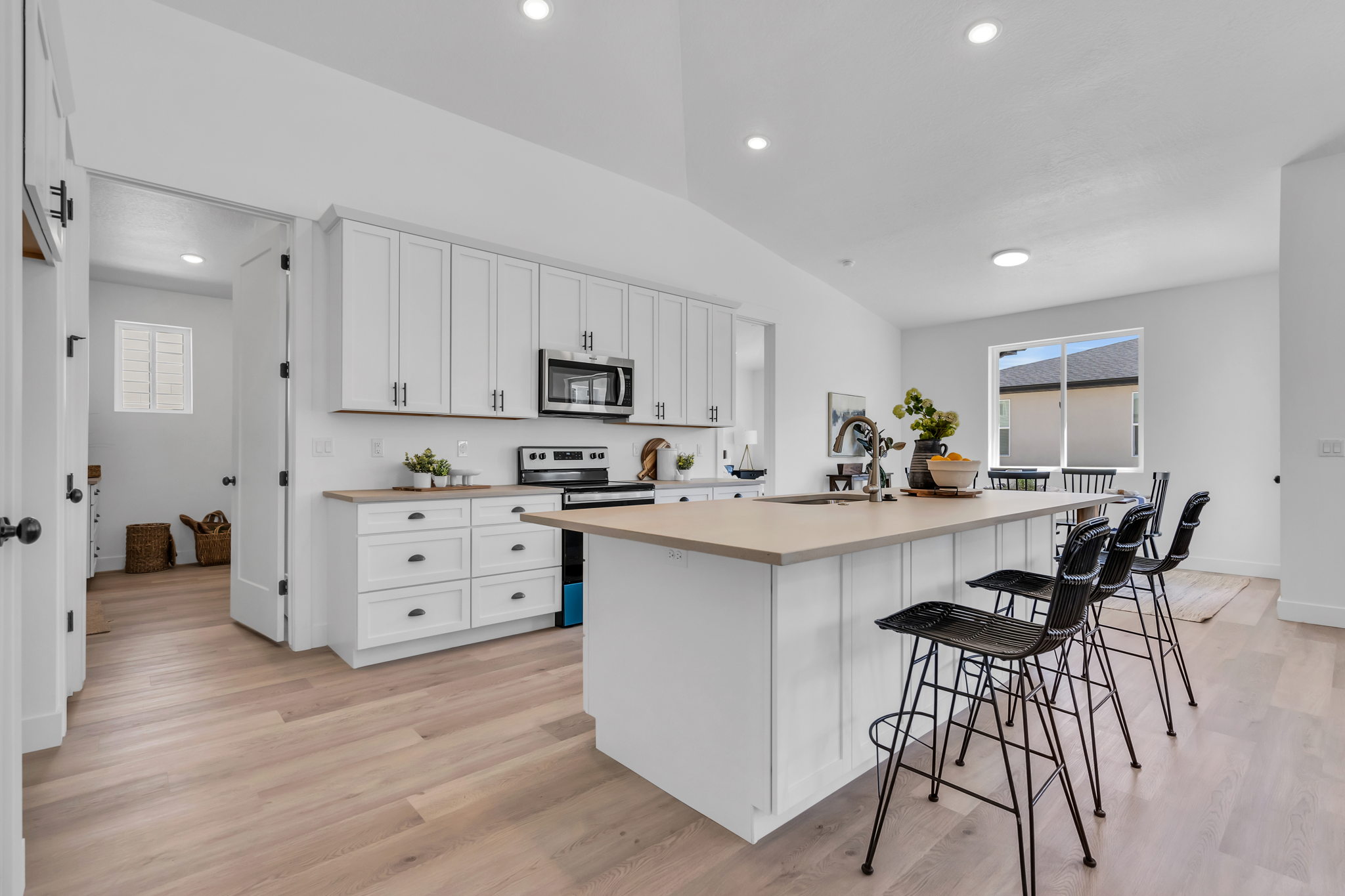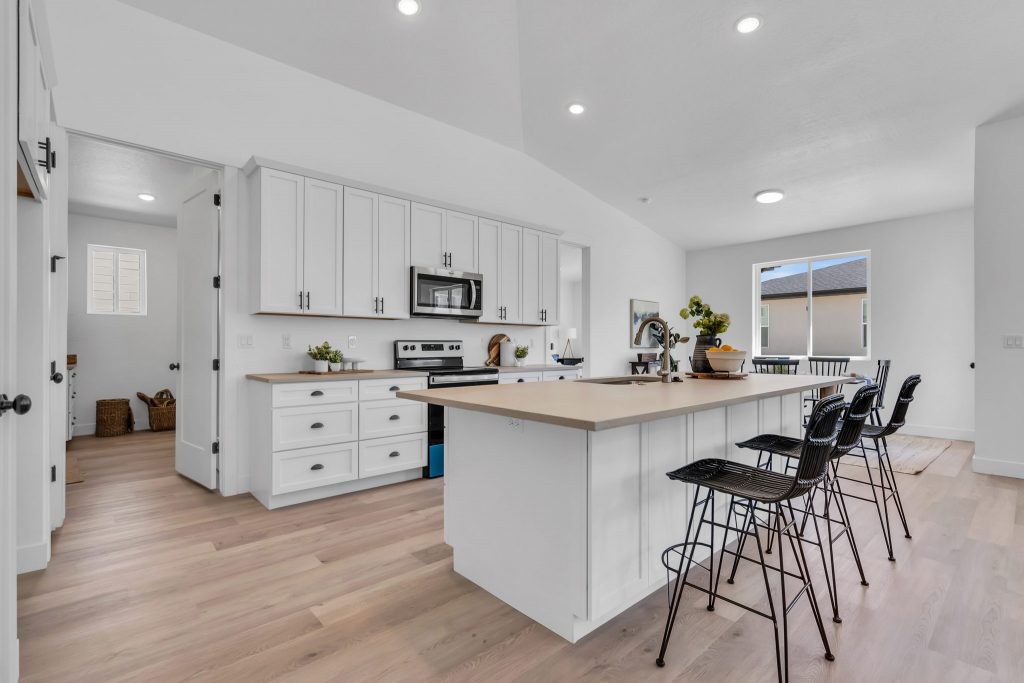 Do you need to sell your house?

We offer a simple solution!
Goldcrest Homes will buy your home for cash, and you can move into one of our beautiful brand-new homes in as little as 8 days.  No need to get your house market-ready and go through the stress of selling.  Simply pack your things and move into your new home.  We'll do all the rest.
No Repairs or cleaning – simply pack your house. Leave the repairs, updates, and touch-ups to us!
Avoid the hassle of keeping your home "show ready". You won't need to have a lockbox on your door, worry about keeping your house clean for showings, or have strangers frequently entering your home.
Goldcrest Homes does not require an inspection and is not conditioned upon Appraisal. 
Trading-in allows for a simultaneous closing, which means you sell your old home and close on your new one at the same time. No need to juggle two different closings!
After closing, we give you time to move into your new home. This means you only have need to move once! No storage units, hotels, or temporary living arrangements necessary. 
Your trade-in is guaranteed to close. As long as your new Goldcrest purchase closes, so will your trade-in.
First, pick out your new Goldcrest home. Schedule an appointment, attend an Open House, or stop by to see our current and upcoming available homes. 
Then, one of our experts will evaluate your current home. This includes in-person walkthrough of your house, and comparative market analysis.  
Goldcrest Homes will then make you an offer. If you accept, you can move into your new home in less than two weeks!
Goldcrest Homes Are

Built To High Standards
We utilize the highest-quality building materials, and are proud to partner with such brands as Mohen, James Hardie, AMSCO, and more.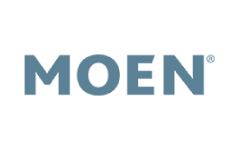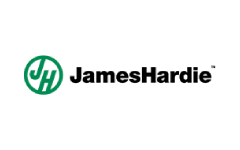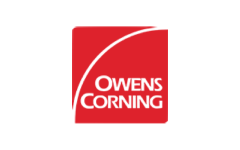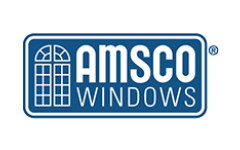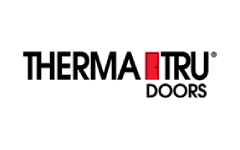 THOUGHTFULLY DESIGNED HOMES

Where you can comfortably gather your flock