Step 1

View Our Homes Under Construction
We recognize different flocks have different needs and style preferences. Our unique designs and floor plans offer a large variety of nests from which to choose. No cookie-cutter homes in our neighborhoods!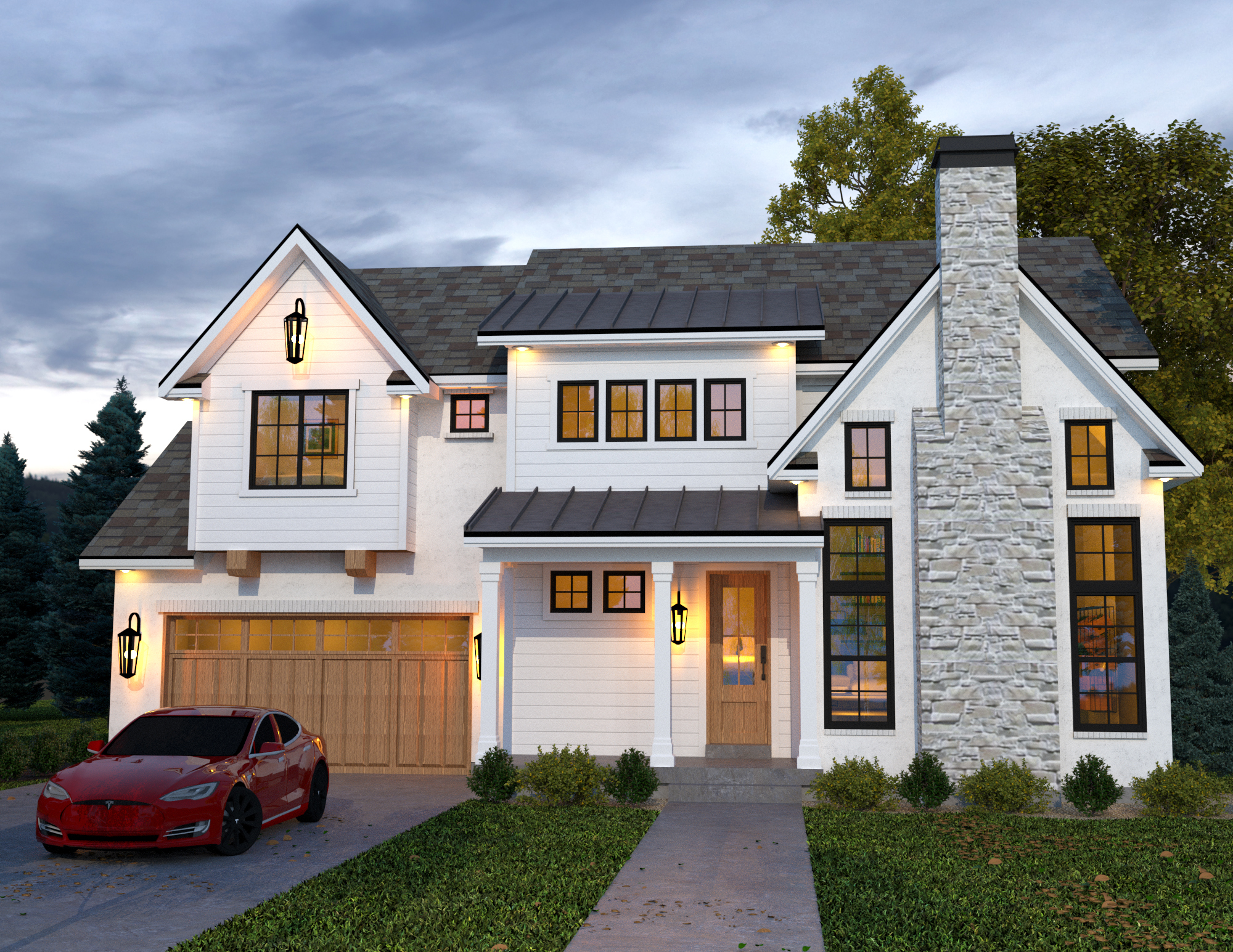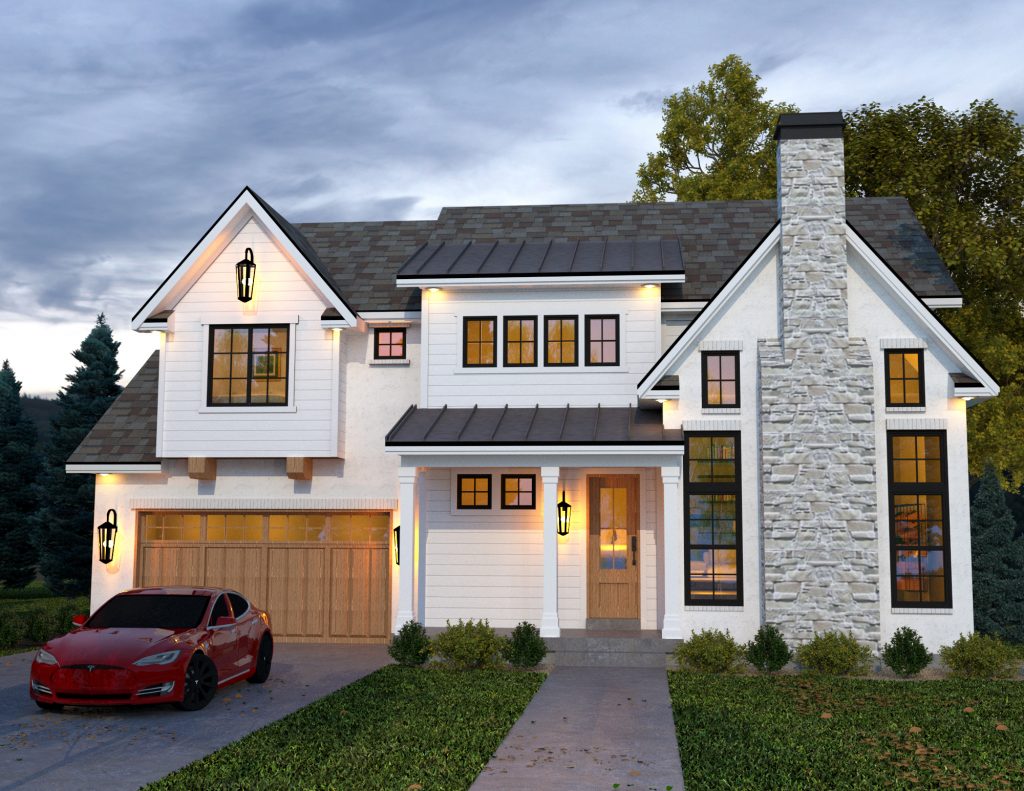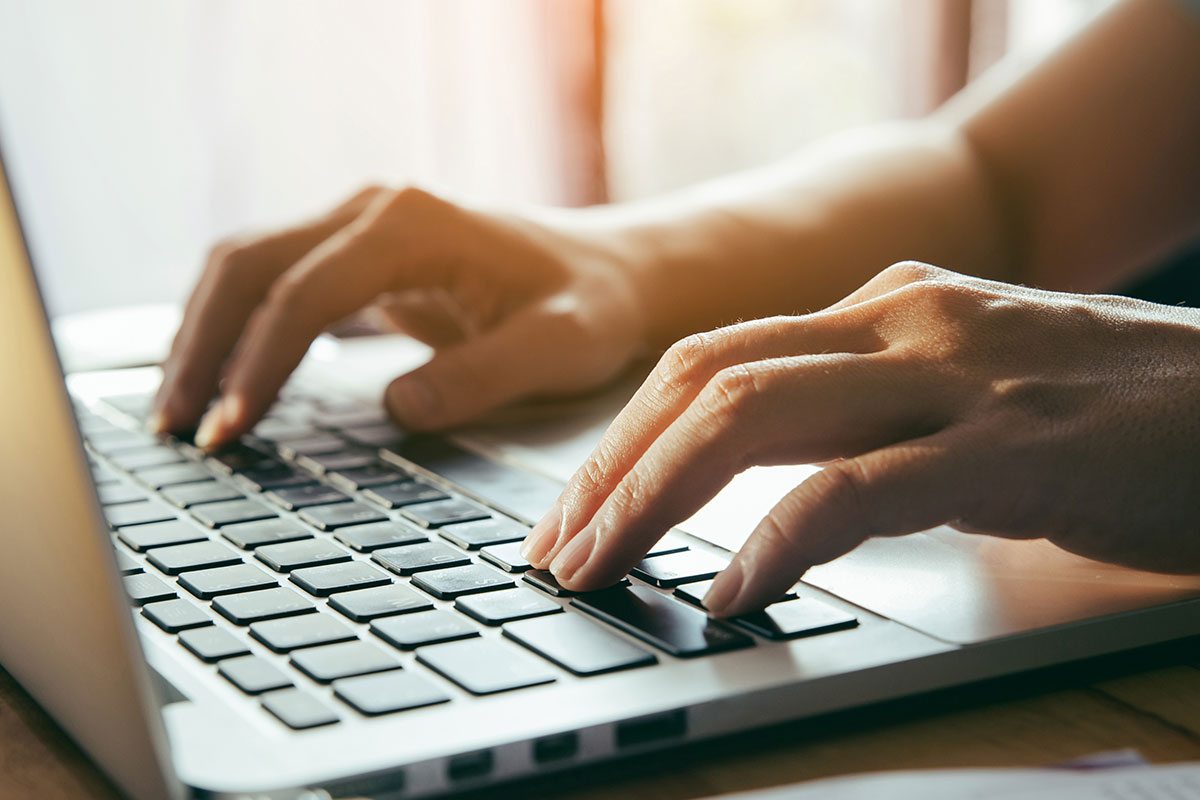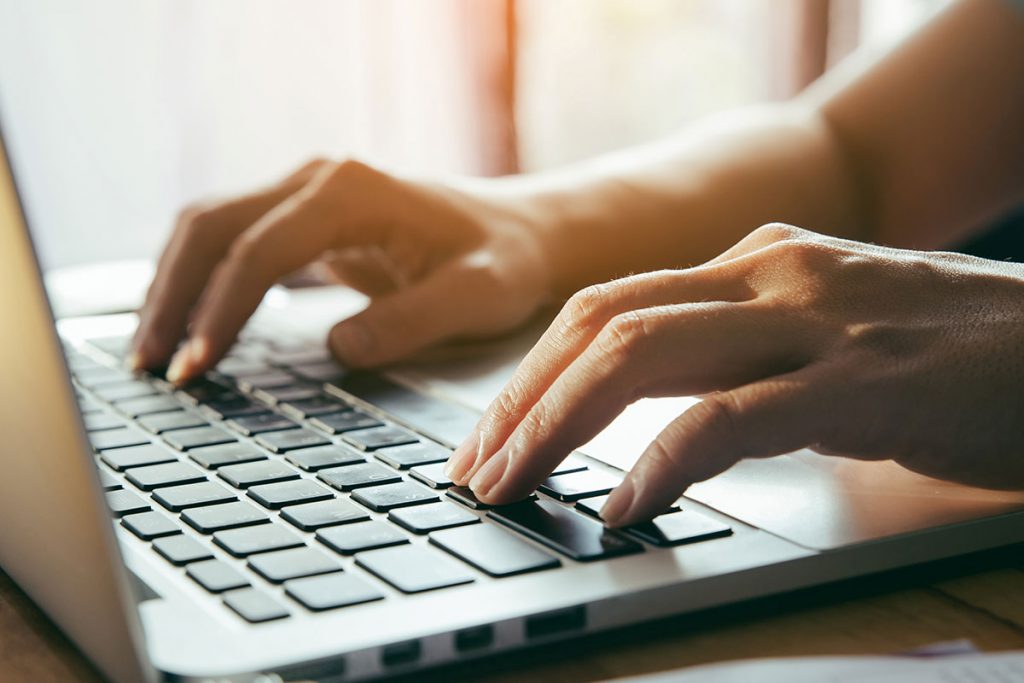 Step 2

Join The Early Bird List
Fill out this form to join our early bird list and start receiving updates on pricing, timing, and upcoming open houses for nests that will be available soon, or feel free to call our agents at 801-990-4998.
Step 3

Get Pre-approved By One Of Our Preferred Lenders
Prior to submitting an offer, a full pre-approval by one of our preferred lenders is required. While you don't have to use one of them for your loan, you may want to seriously consider it. We care about giving our buyers the best experience possible and have developed a partnership with lenders that have a track record for competitive rates, quick closings, and excellent customer service.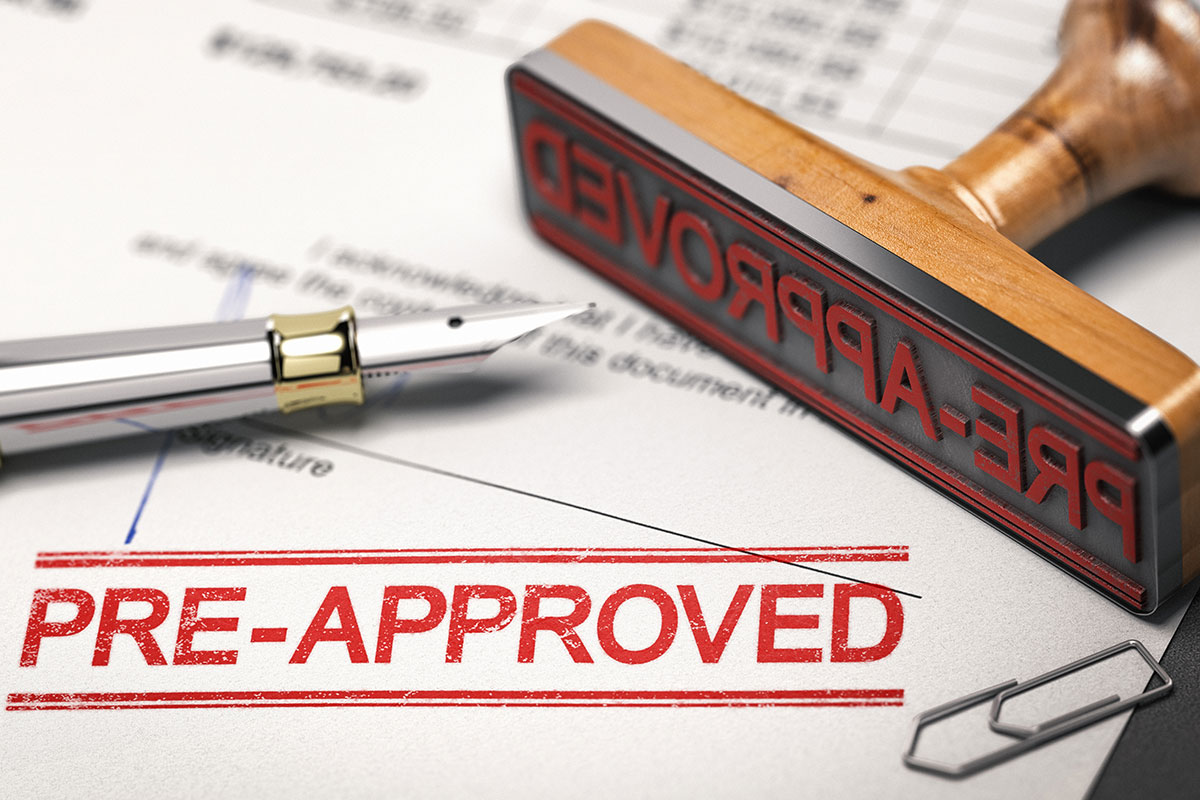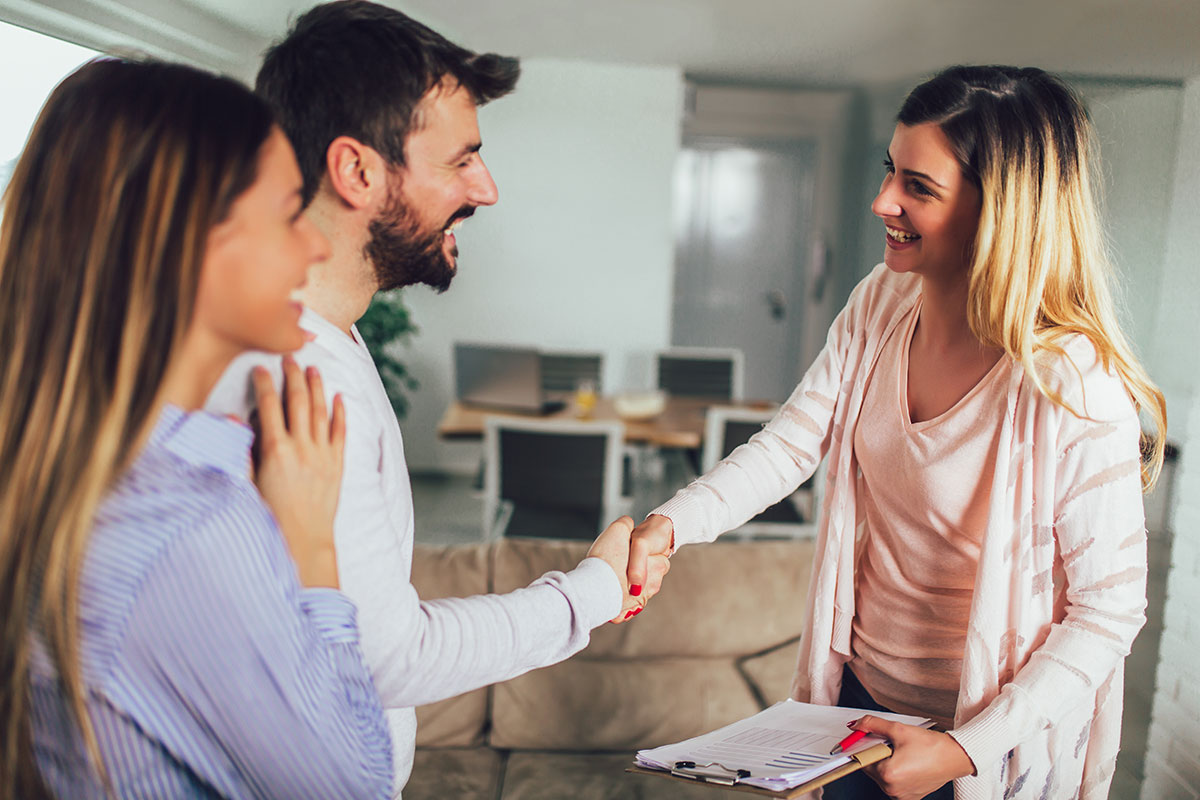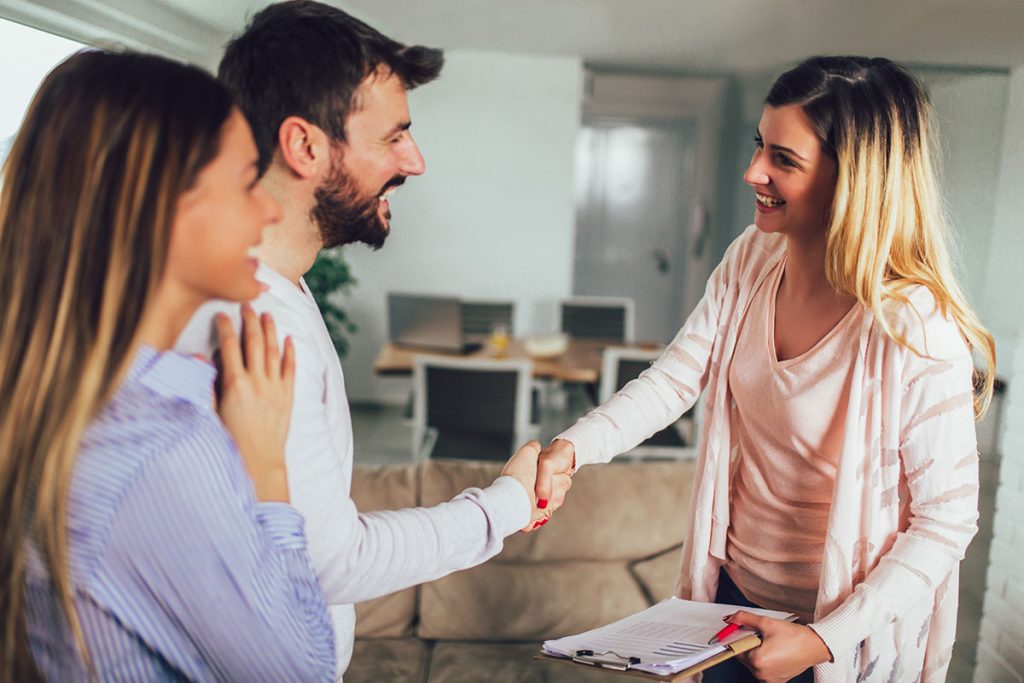 Step 4

Attend An Open House
Once construction of your preferred nest is complete, attend the open house to see the finished product. No surprises to worry about, unlike other new builds. What you see is what you get!

For information about open houses, sign up for our early bird list.
To simplify the purchase process, we use the Utah state-approved Real Estate Purchase Contract. This takes the guessing out of what may or may not be in the contract. Our agents stand ready to help you write the offer and guide you through the entire process. If you have a home to sell, make sure to ask about our home trade-in program.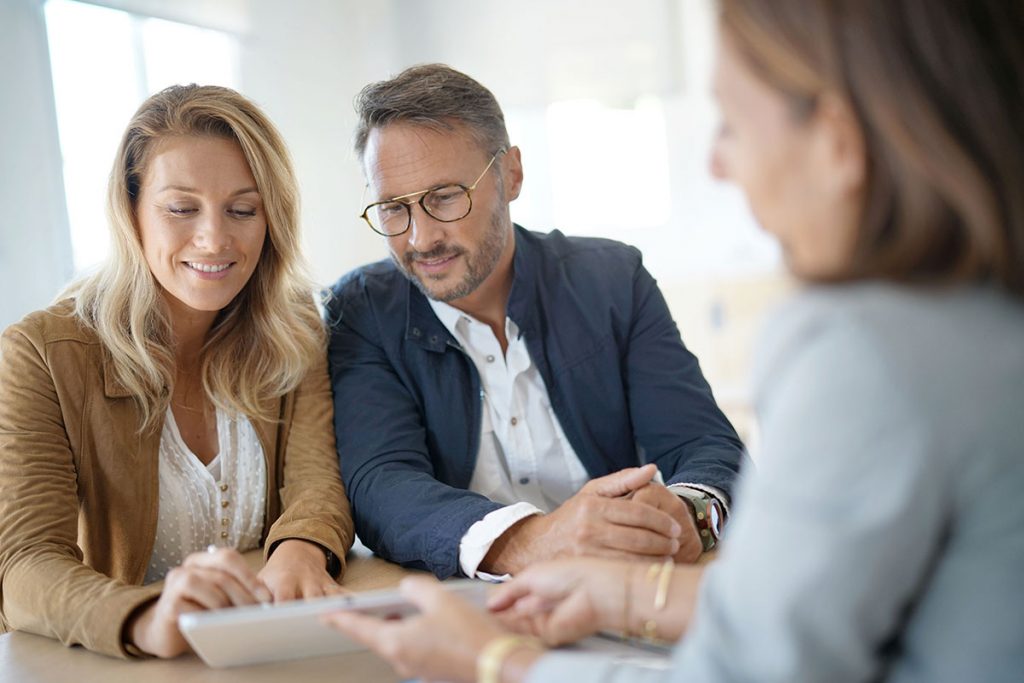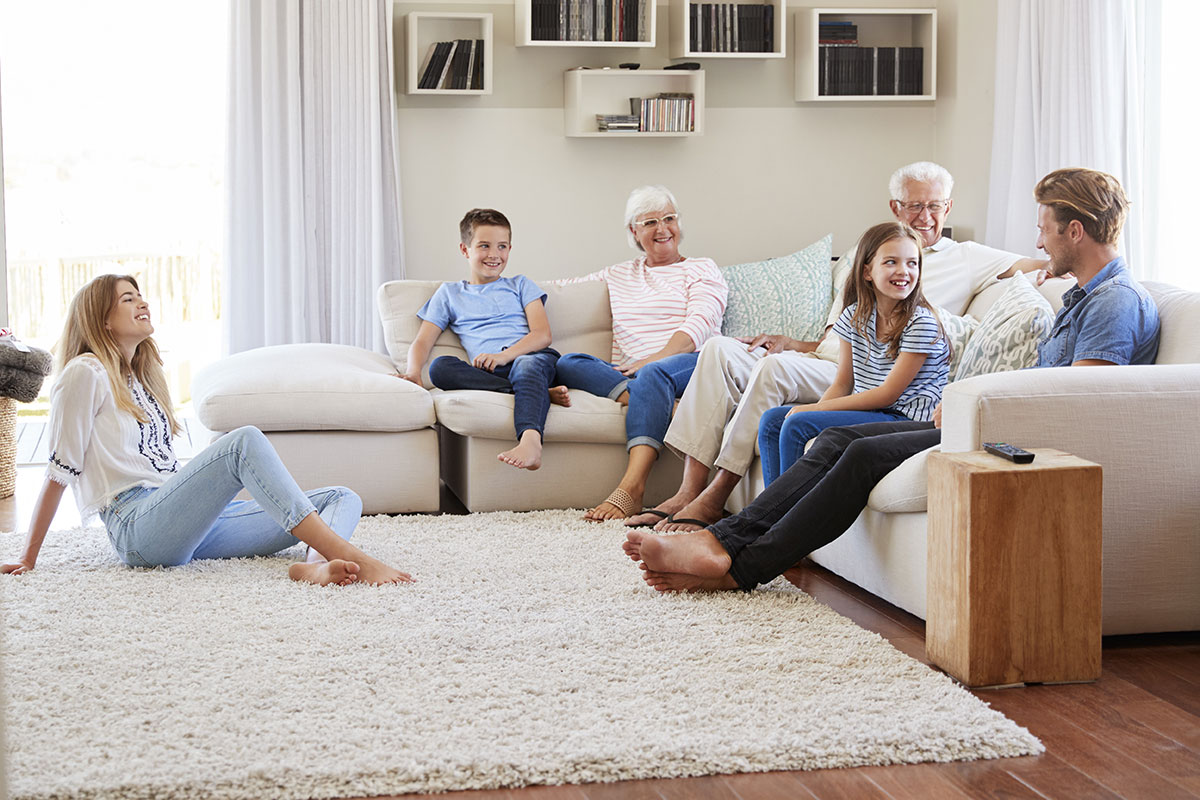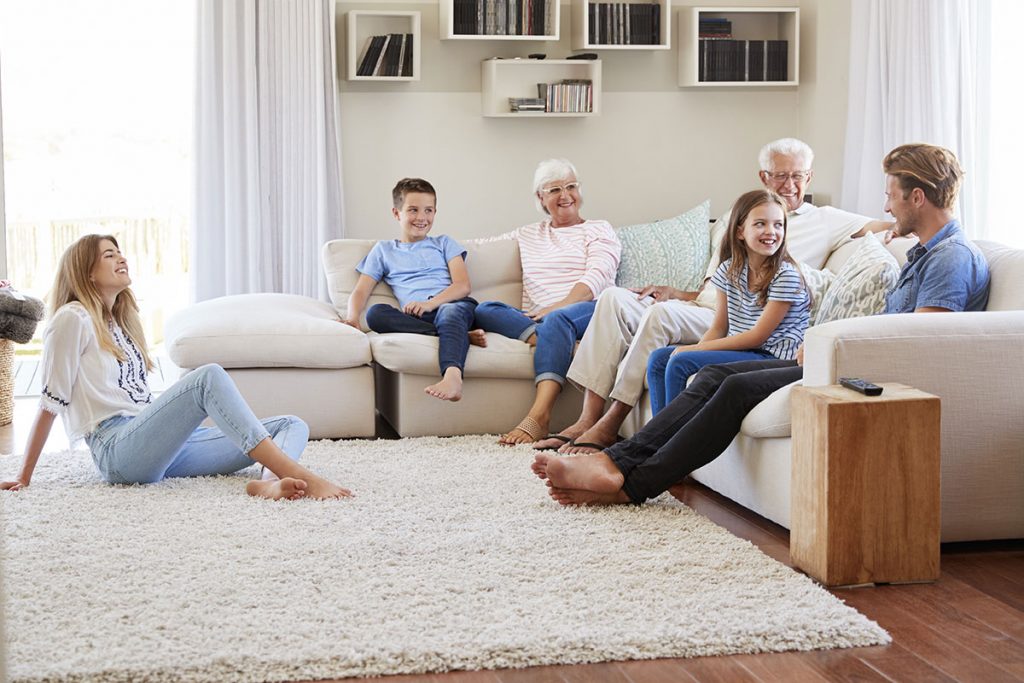 Step 6

Move In To Your New Nest!
If your offer is accepted, you can move into your new nest in as little as 8 days! If your offer isn't accepted, don't worry! Goldcrest will have additional unique and beautiful homes available soon.
THOUGHTFULLY DESIGNED HOMES

Where you can comfortably gather your flock